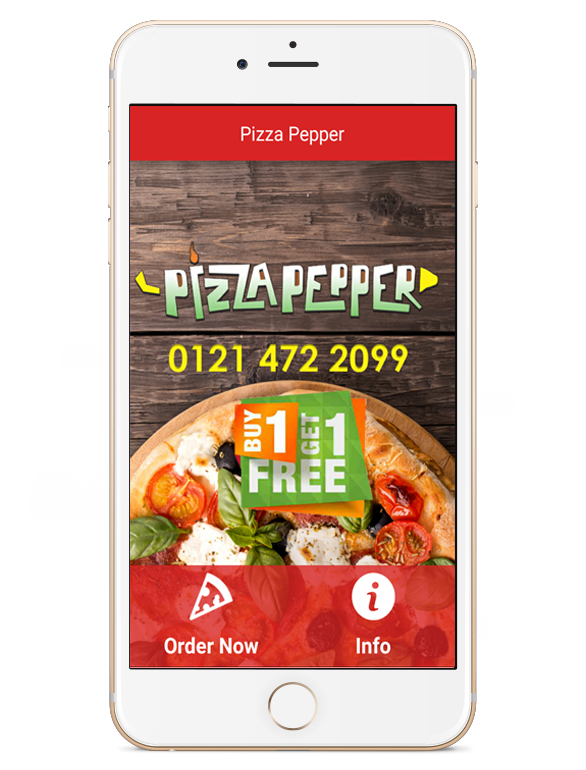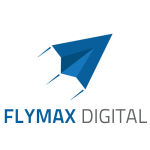 Are You Paying Too Much Commission to Just Eat?
You Can Have Your Own Online Ordering WEBSITE & APP With Absolutely
0% COMMISSION.
+ Ongoing Marketing Support
Here is Some Services You Will Get:
Unlimited Orders (0% Commission)
Online Ordering Website & APP
Payment by Cash or Card
Coupon Code & Loyalty Scheme
Free Management Dashboard
FREE Domain & Hosting
FREE Startup Marketing
FREE Menu Changes
FREE Technical Support & Maintainance
FREE Order Printer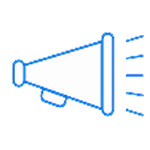 You advertise you website and app via promotion pack with some offers.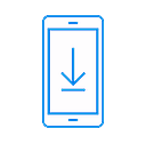 Customers visit website or download your app and place their orders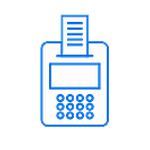 You receive the orders via Wireless Printer,  Dashboard, Email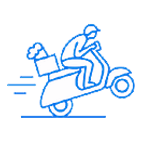 You send the orders to customers and start saving ££££.
Check How Much You Can Save
The following table is Just a Minimum estimate of how much money you can save. you can save more & more money every month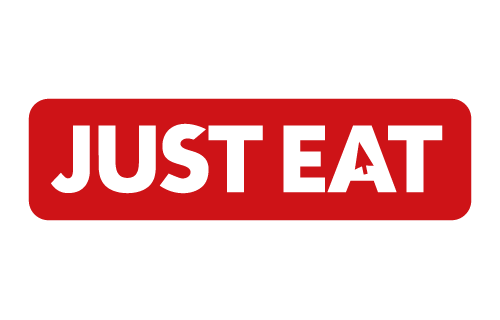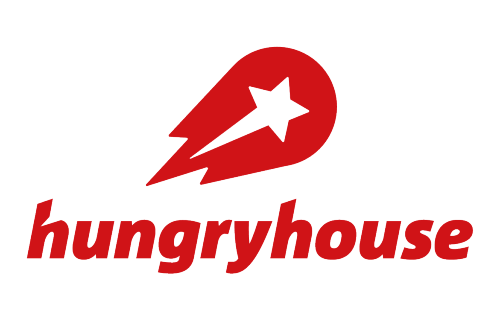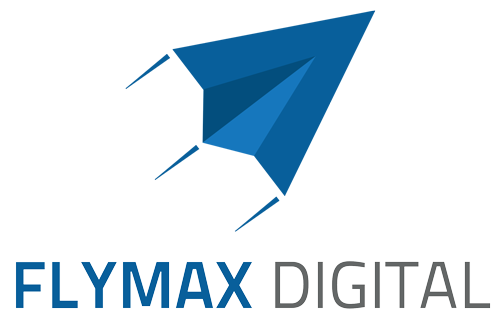 You Pay Max £15 per week
Save £3360+ per year
You Pay Max £15 per week
Save £6240+ per year
You Pay Max £15 per week
Save £9120+ per year
Price from £12.50 per week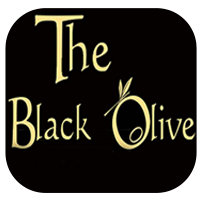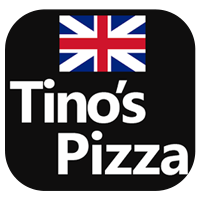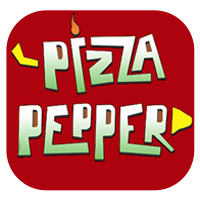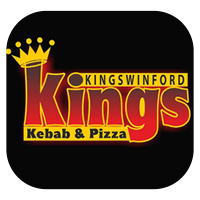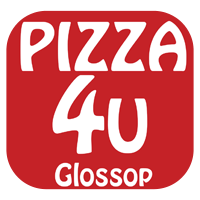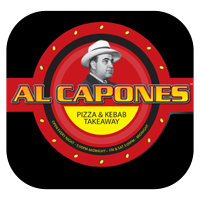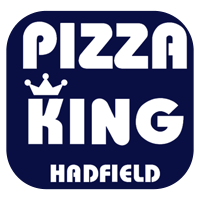 JOIN OTHER SUCESSFUL BUSINESSES TODAY
And Start Getting Orders from Day 1
Absolutely no commission on any order...EVER!
About
Flymax Digital is one of the UK's leading providers of Website & mobile app ordering systems exclusively for the takeaway industry